Patagonia Repair Service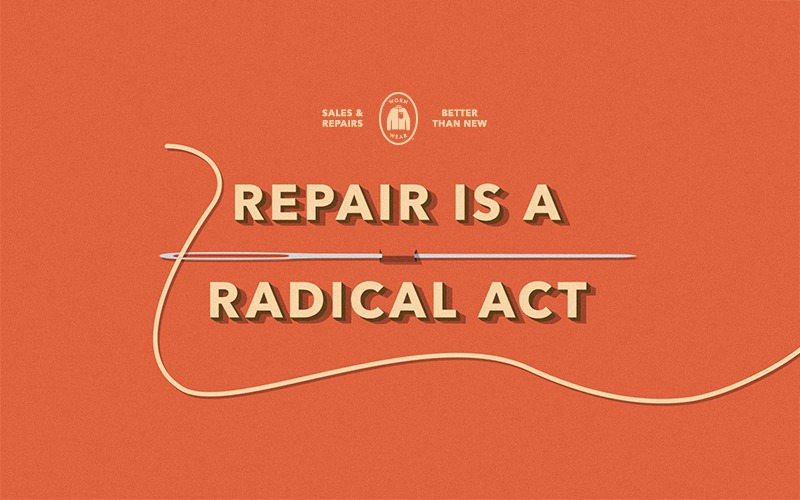 Patagonia has a long history of asking their customers to think differently about the clothes they wear, the importance of choosing quality, buying only what they need, and repairing when necessary.

As individuals, the best way to reduce the environmental and carbon footprint of Patagonia gear is to keep them in use longer through care and repair. And the data supports this: extending the life of a garment, through care and repair, for an extra nine months can reduce water, carbon and waste footprints by up to 30%!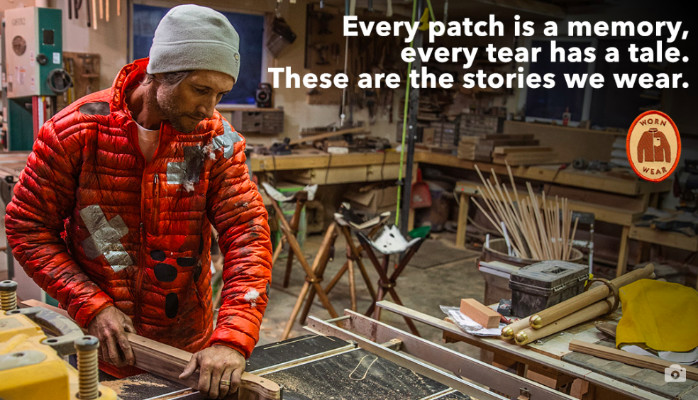 Do you have a Patagonia item that could use some love? Via this link you will be redirected to the Patagonia Repair portal where you can request the repair so that you can quickly use your favorite Patagonia item again!
Because the best thing we can do for the planet is cut down on consumption and get more use out of stuff we already own – and with this repair portal, Patagonia is trying to help you make that a little easier!