About us
About Behind The Pines
We are a Snowboard, Surf, Outdoor and Streetwear shop in the Netherlands. With our store in Amsterdam we offer customers the best service and professional advice on all products we sell. You will find brands such as Karhu, Patagonia, Filson, Danner, Banks Journal, LibTech, Capita, Union, Hestra, K2, Korua, adidas, and many more.
We only stock brands that we ourselves support, in our store there are only brands that have a sustainable vision for the future and supply high-quality products. In addition, we test all gear ourselves to help everyone as well as possible with questions and advice.
In addition to the online store, we are the physical store in Amsterdam that is all about here, here you can see and feel all products. We therefore recommend everyone to drop by for the full experience. Every year we also organize a trip to the Alps where we test new products with everyone who wants to join us and enjoy the mountains :)
The beginning.
Behind The Pines was founded in 2017 by three friends with the aim of creating a store where quality and expertise are paramount. Our passion lies in the mountains and the sea and we wanted to create a shop where these worlds come together.
Our collection consists of brands with a vision that we can support and we also try to keep our range as sustainable as possible with brands such as Karhu,Patagonia, Filson, Danner, Veja, Saucony, Capita, Union, Hestra, Vissla, Korua, adidas. We are a company run by snowboarders and surfers and are able to give everyone personal advice about the products we sell.
You can visit us in our store in Amsterdam 360 days a year for professional advice or just to get a cup of coffee and view the latest collections! We also have the best coffee in Amsterdam;)
Opening hours:
Our store at Ceintuurbaan 248 in Amsterdam is open 7 days a week, 360 days a year.
Maandag: 10:00 - 18:30
Dinsdag: 10:00 - 18:30
Woensdag: 10:00 - 18:30
Donderdag: 10:00 - 21:00
Vrijdag: 10:00 - 18:30
Zaterdag: 10:00 - 18:30
Zondag: 11:00 - 17:00
Like our store?
We are always happy with a nice review on Google:)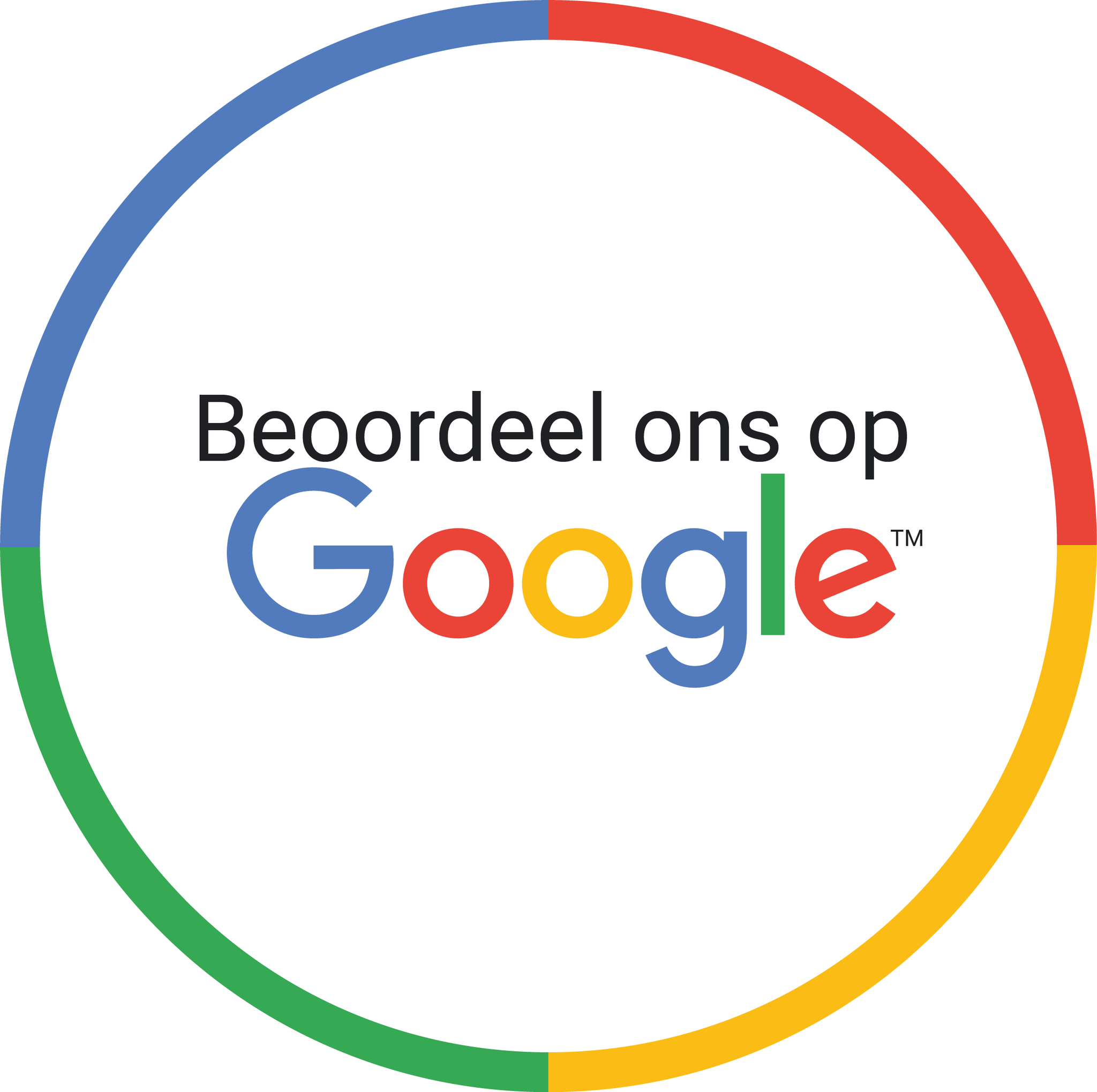 Do we need to improve something? Then your feedback is highly appreciated.
Send us an email or a call and we will contact you as soon as possible.
Love,
Team Behind The Pines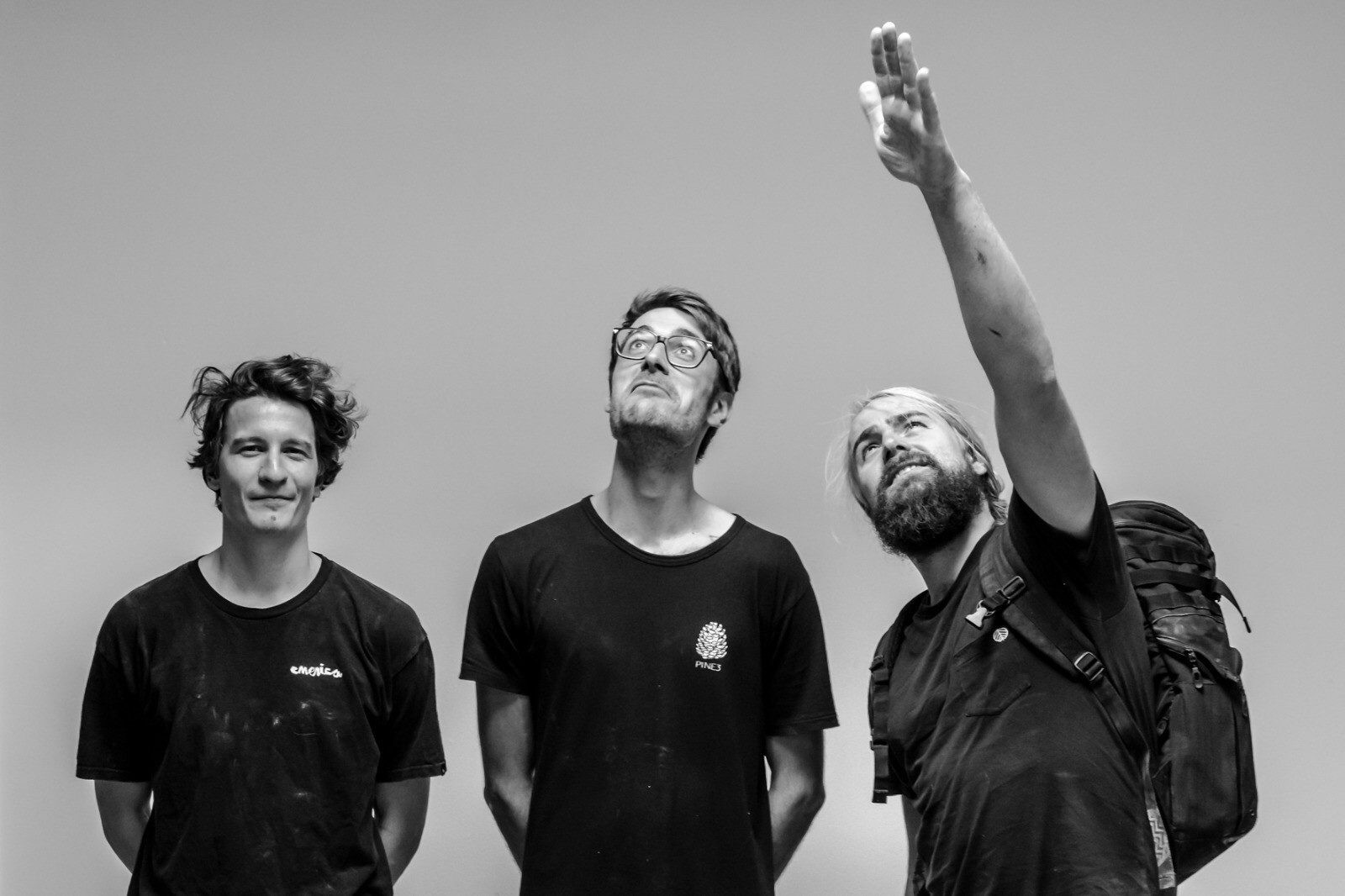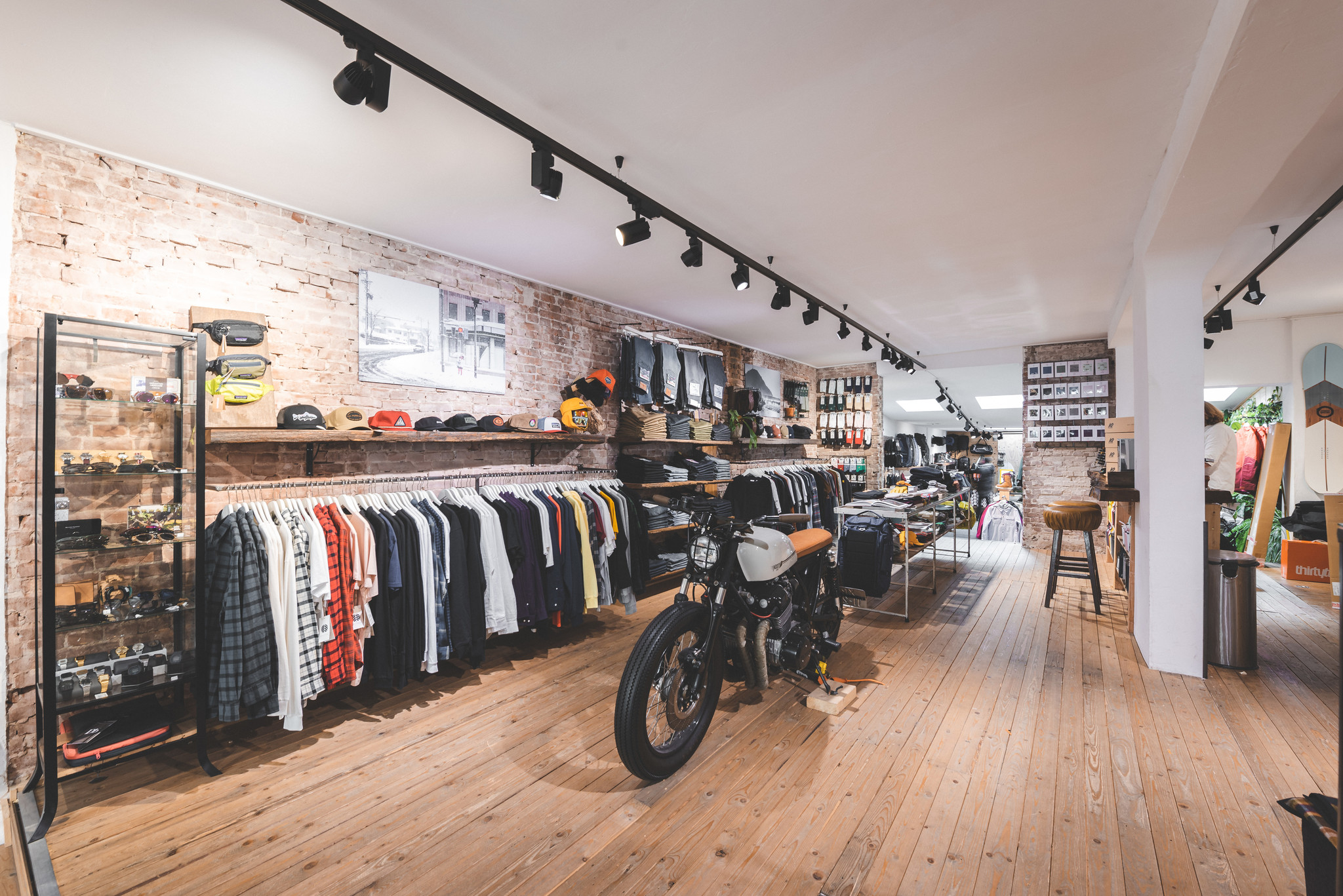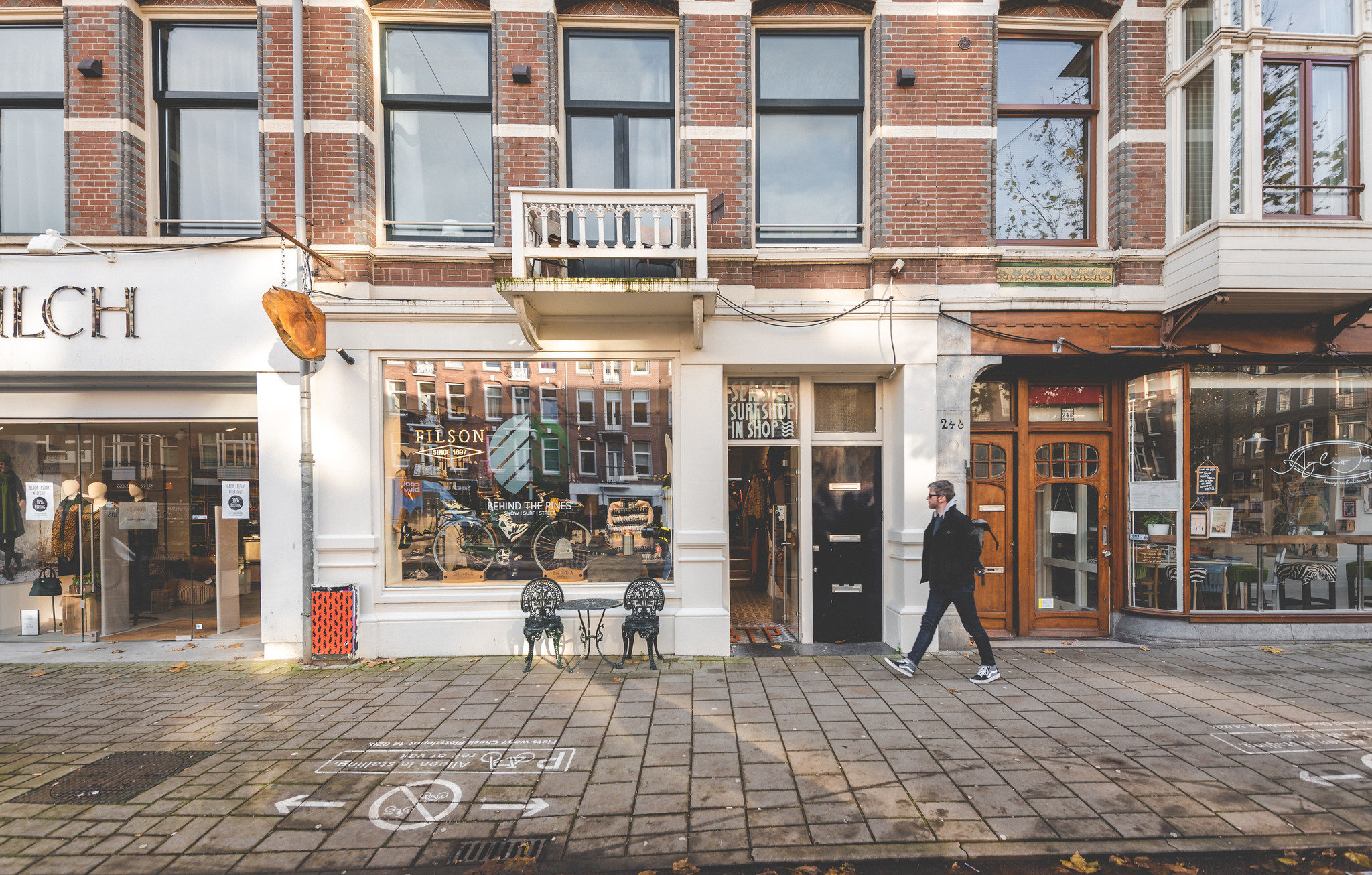 Life is short, stunt it.